About Us
High quality offerings make companies serve for long. Believing in this, Rainbow Polyvalve Pvt. Ltd., offers the best products. We are a manufacturer and wholesaler of Puddle Flange, Screw Plain Solid Seal Valve, MDPE Pipe, Black HDPE Cross Tee, Agricultural HDPE Pipe, PP Sight Glass Valve and many other products. These products are top rated and highly durable. From residential to commercial applications, our pipes and piping solutions find use everywhere. We have nearly 140 employees, all talented, skilled and devoted to complete assigned work within timelines. It is with the best efforts and hard work of our experts that we as a company are outstandingly growing.

Customer Satisfaction
Our innovative customer caring company takes all necessary steps and implements all such policies, which favours customers happiness. In the Indian marketplace, our company is counted as the best customer satisfying company because we value their feedback. We also provide them many payment options from which they can choose one and pay easily to scheduled delivery service.
Below mentioned are a few but renowned companies to whom we have been supplying our range:

Aditya Birla
Cipla
Duraline
Jubilant Organosys
NCC Limited
Oriplast

Infrastructure & Facilities
Research & Development: Our R&D department is our biggest support in satisfying growing needs of buyers. Our experts make certain the best of technologies and techniques are used for researching as well as developing products. Besides, they keep updating their knowledge to present in the market latest products.
Production Team: Taking a step further in production is our talented production experts. We are proud to have analytical thinkers in our production team, who keeps on applying the best techniques of production to ensure faster, safer and better production.
In addition, we have the continual support of many engineers, technicians, researchers, quality analysts, logistics personnel, sales personnel, etc., who all are at the core of our overall facilities.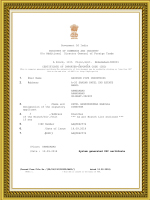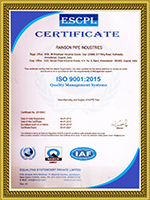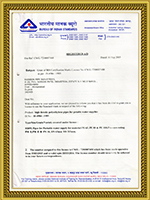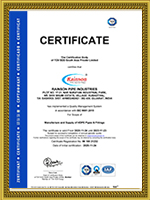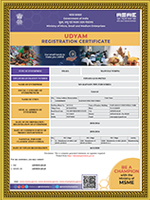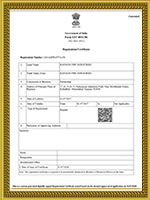 Read More